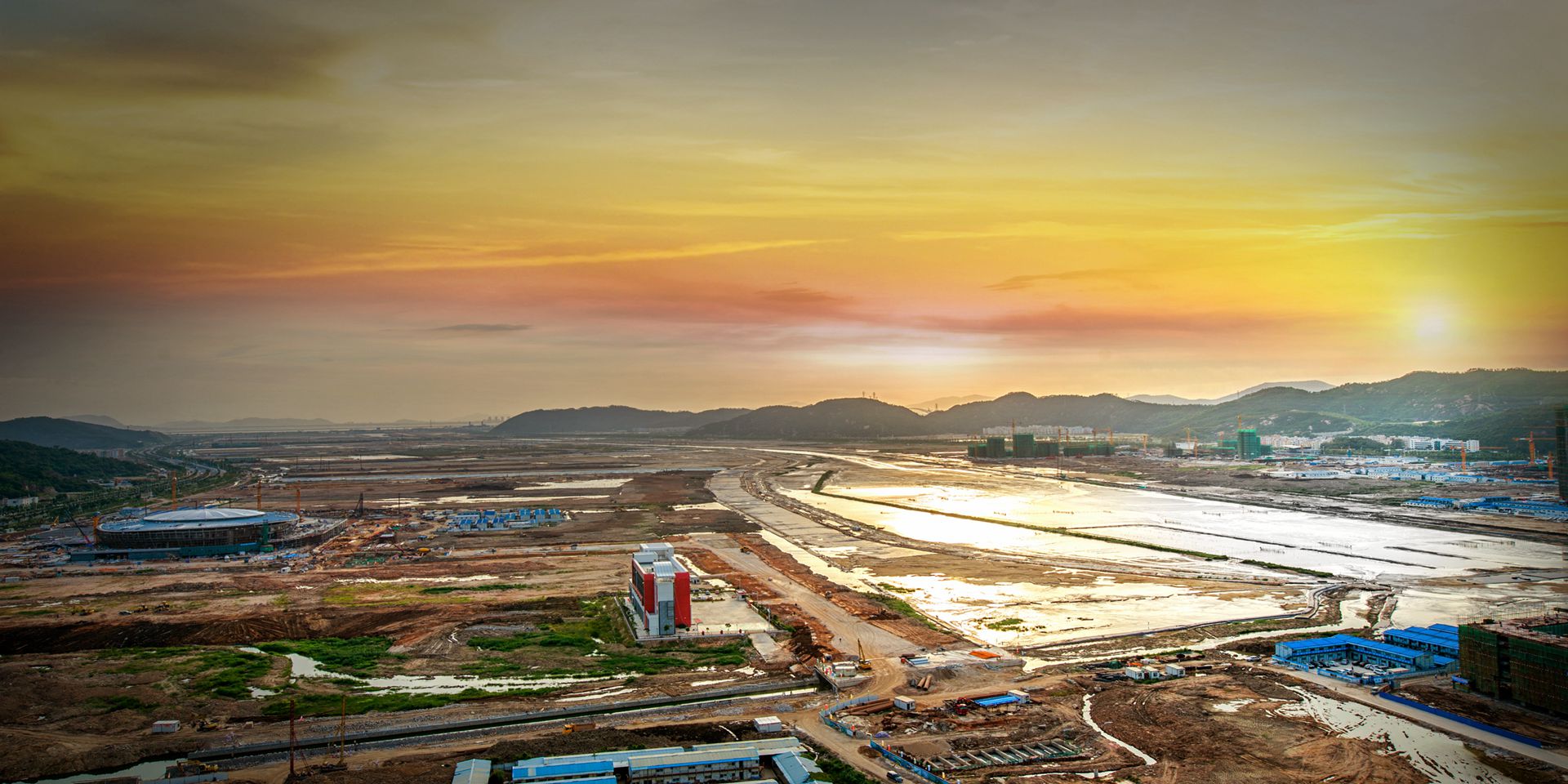 Comprehensive service area is located in the east of Tianmu river, it is the comprehensive service center for Hengqin island which focuses on serving the administration, finance, culture and sports, education and medical treatment facilities etc.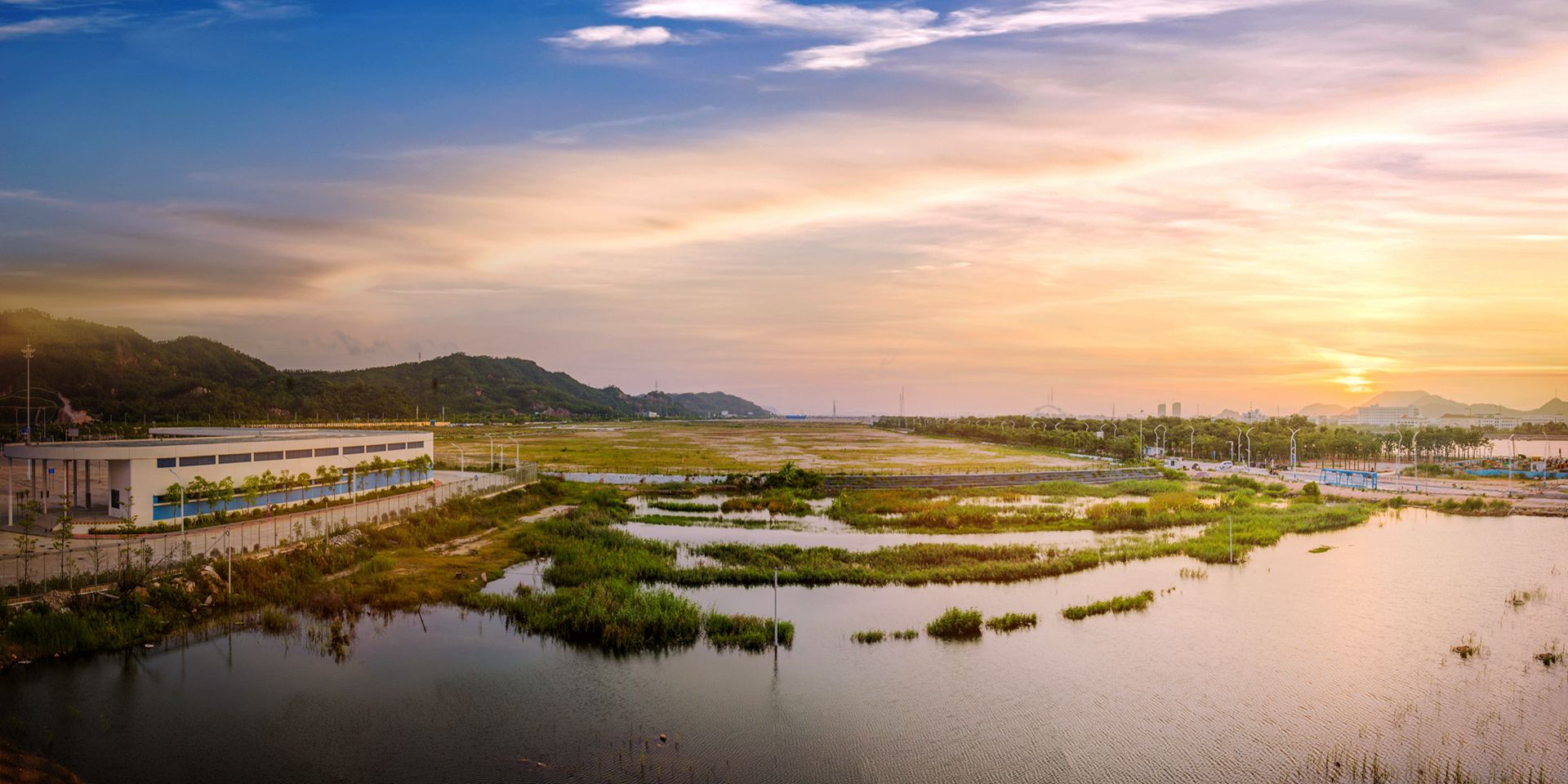 International Residence Area is located to the south of Maliuzhou Tunnel and to the north of Xiao Hengqin Mountain. Providing residents the international first-class living environment.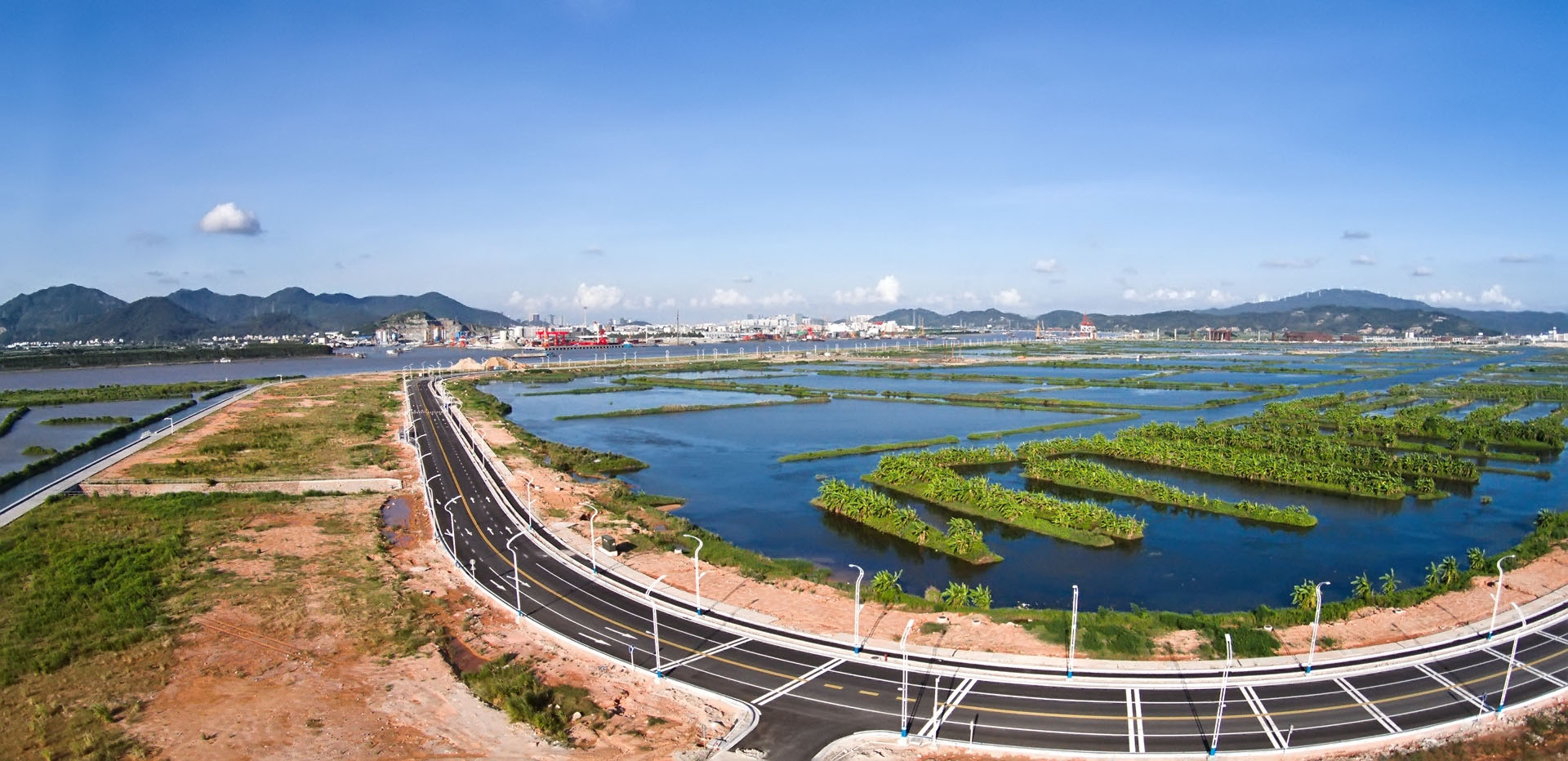 Advance Technology Industry Area is located on a flat area named Da Xiao Mang Zhou, which is in the north west corner of Hengqin. Mainly developing in the fields of hi-tech industry like electronic information, bio-pharmaceutical, new energy resources and so on. The area is supposed to be built as a ecological high-tech industrial base with strong capabilities of independent innovation and transition of science and technology to production.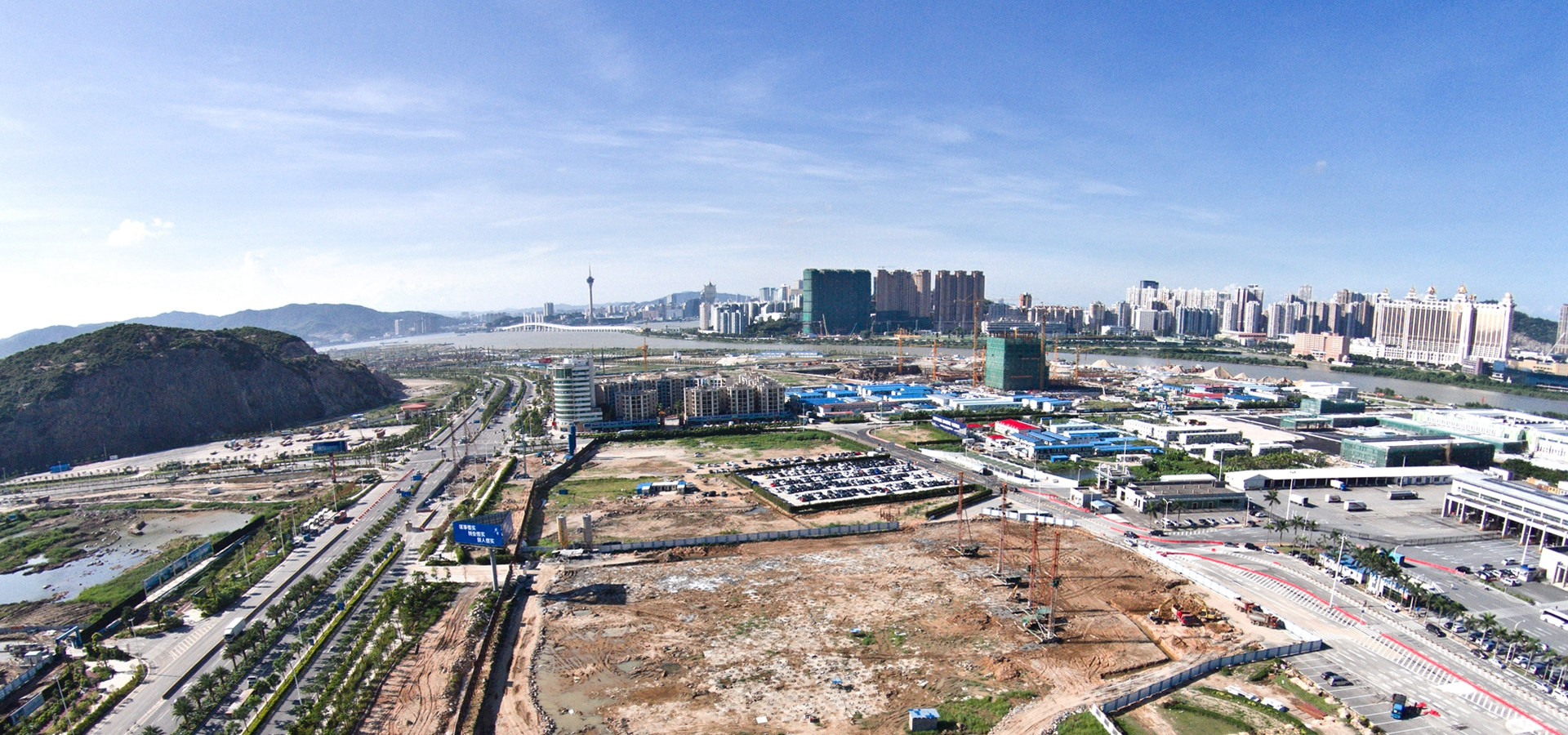 Port Service Area is near to where the existing Hengqin Port is. Taking fully advantage of personnel, materials and high-efficiency cash flow, as well as the privilege of Hong Kong and Macau, we are aiming to build an Asian-Pacific most influential modern service-oriented port area.

Cultural and Innovative Area is located in the middle part of Tian Mu River, which is vigorously developing service industry, including design, advertising, media, etc., meanwhile, enhancing the cultural added value of traditional manufacturing industry. The area are aggressively introduce the advanced Hong Kong, Macau and foreign capital creative and management companies ; In the meantime, developing the internationally competitive cultural products in fields of animation, film and TV production, advertising and so on.